Earrings for Mangos started in March of 2020 -- right when the pandemic began! Our original founder, Rachel H., started creating earrings as a hobby. With the onset of COVID this hobby quickly exploded into a business and Rachel G. joined the team to help take care of logistics. Very quickly, Rachel & Rachel realized they needed even more help, and Rennie jumped on to keep us organized!
Since then, Earrings for Mangos has grown and evolved but the one thing that has remained the same is our commitment to investing in women and community, both locally and globally. The biggest way that we do this is by donating our profits to The Mango Project -- an organization in Northern Uganda that fights malnutrition through mango preservation and health education.
We're so glad you're here!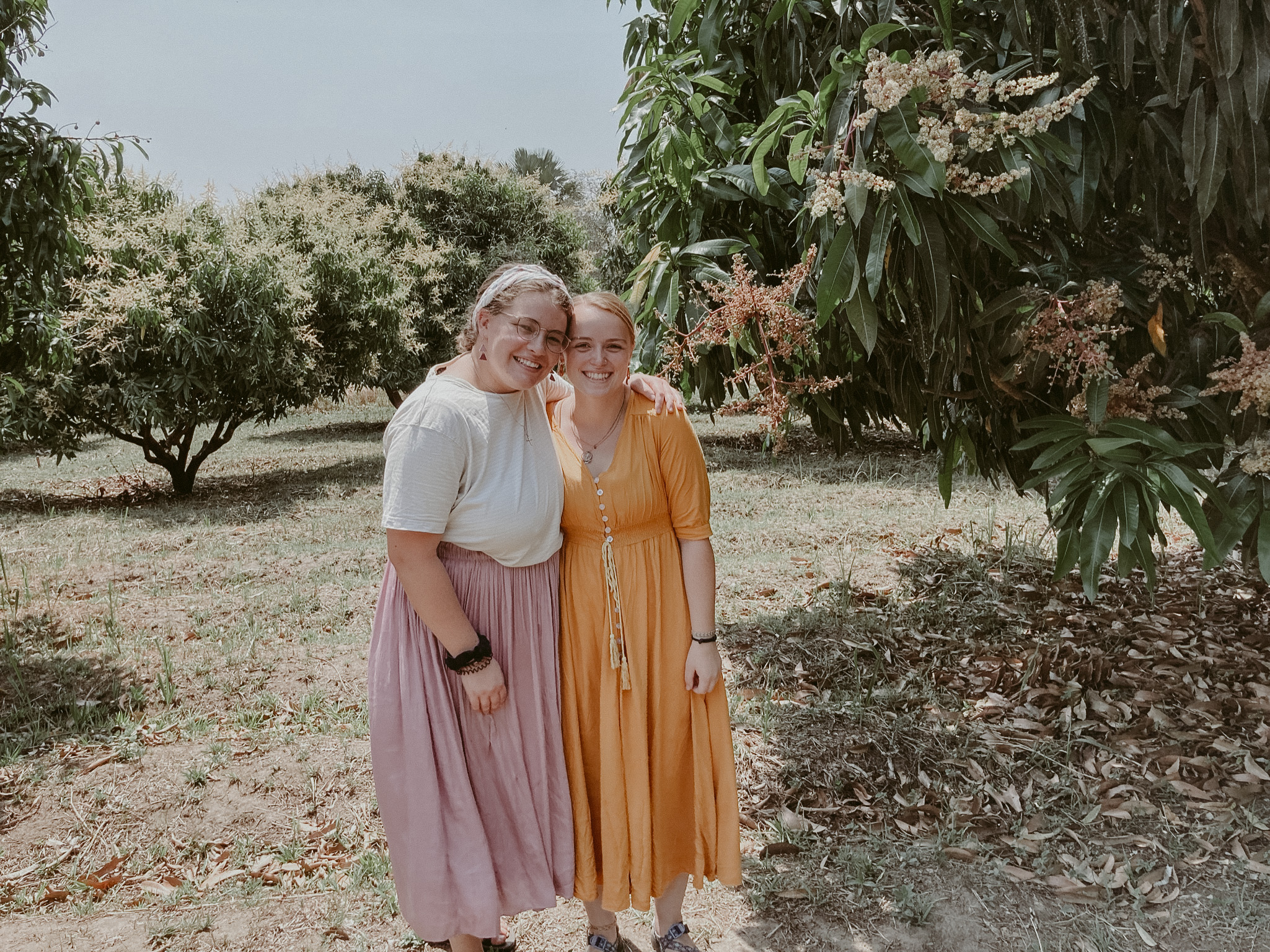 Earrings for Mangos
Rachel (left) and Rennie (right) are the current team members that make up Earrings for Mangos! Although we live in different parts of the country, we remain united in our commitments to women empowerment, community building, and environmental sustainability.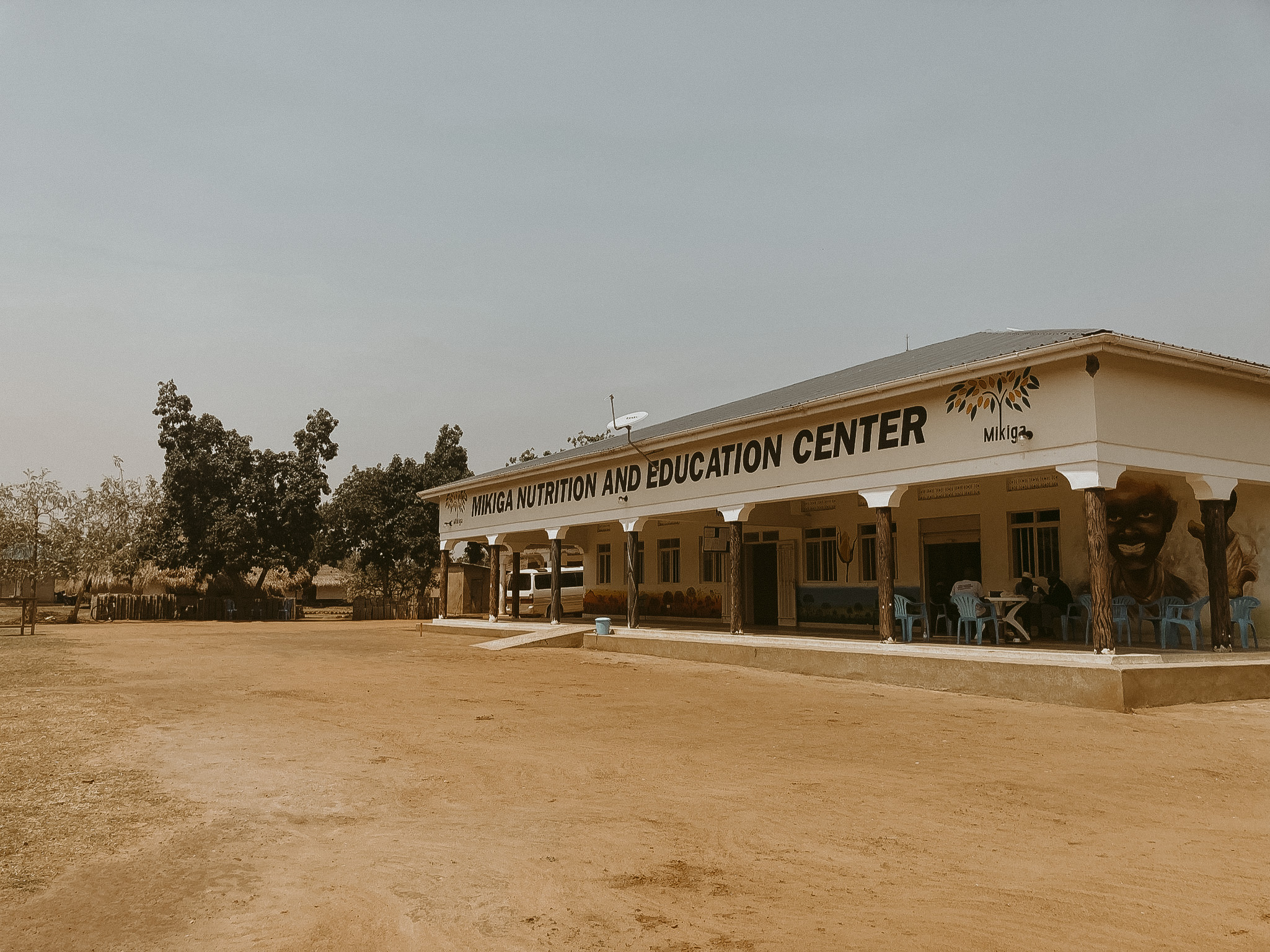 The Mango Project
Found way up in Northern Uganda, The Mango Project works hard to care for their community through programs based on nutrition and education. At Earrings for Mangos, we are honored to support the mission of The Mango Project!
For more information, you can visit their website.